The Latest From The Single Origin Series: Bolivia MEJILLONES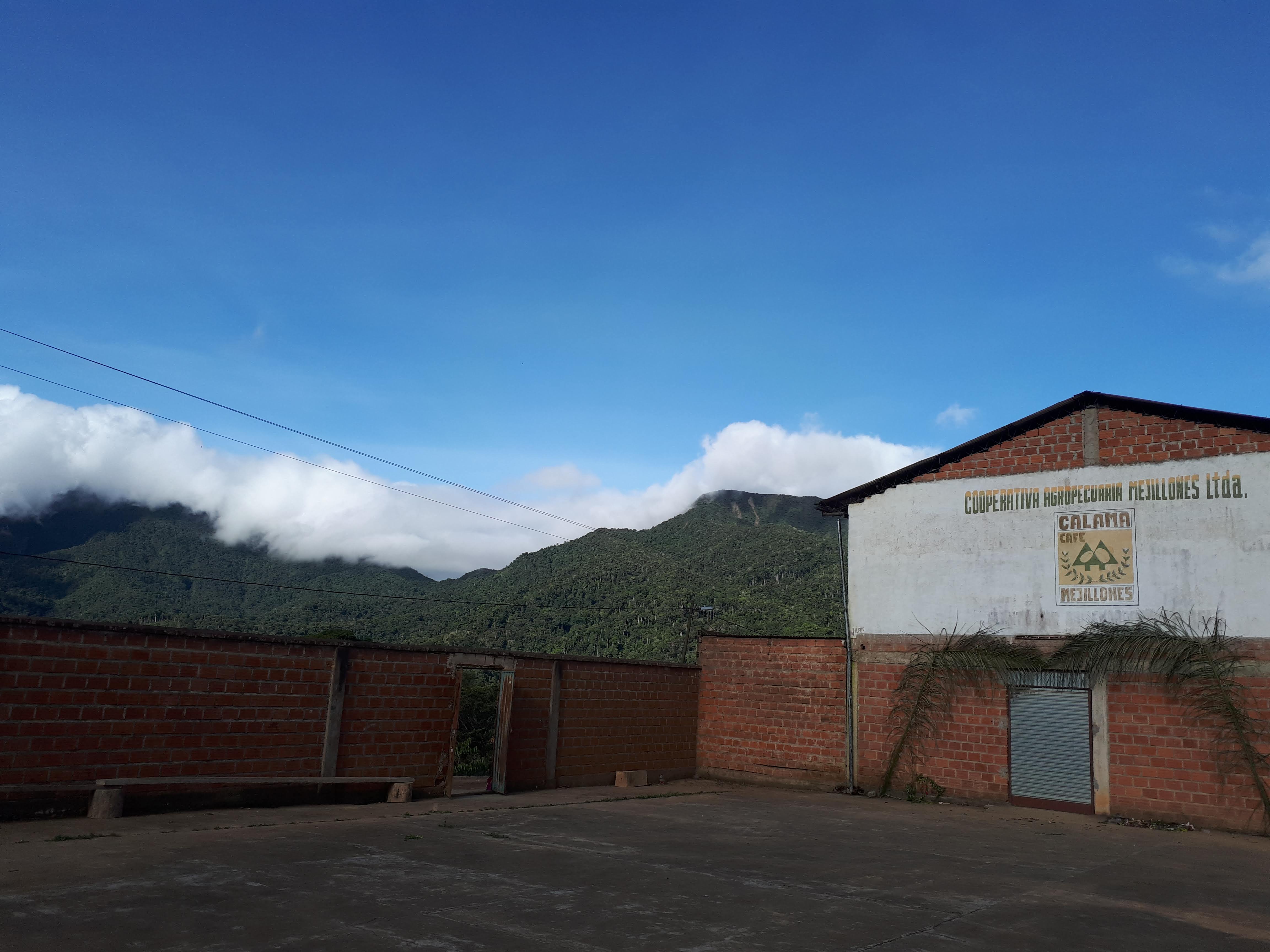 Coffee
Farmer Stories
Single Origin Series
The Mejillones cooperative was founded May 8, 1988 when the original 20 farmer members came together to promote organic practices and quality coffee production in the region. Today the organization has over 80 members and Mejillones is well positioned to sell into national and international fair trade and organic markets.

Quality improvement and control have been cornerstones of Mejillones development, promoting internal competitions in order to promote best practices and internal learning amongst members. Their efforts have paid off; with dark fruit, fig and dark chocolate flavours, sweet and pleasant acidity and a thick, creamy body, the Mejillones' classic cup profile tends to be a top finisher in national competitions.

Given that the Caranavi region underwent a relatively recent land reform – farmers here have relatively large plots. On average, Mejillones producers own 4-8 hectares of land, with much of that dedicated to coffee. Wet processing is done individually on-site, and once the coffee parchment has been fully sun-dried on patios, the producers bring their sacks to the Mejillones central warehouse in Calama. When a container load is ready for processing, a truck is dispatched to transport the parchment coffee to the Mejillones dry processing plant in El Alto, La Paz.

With proven quality, and with Fair Trade and Small-Farmer Symbol certifications, Mejillones is well positioned to sell into specialty and fair trade markets alike. Fair Trade premiums generally go towards the purchase of organic components and for education and training going towards Mejillones members' composting and soil management regimes. 
Courtesy of Coop Coffees