Subscriptions are here!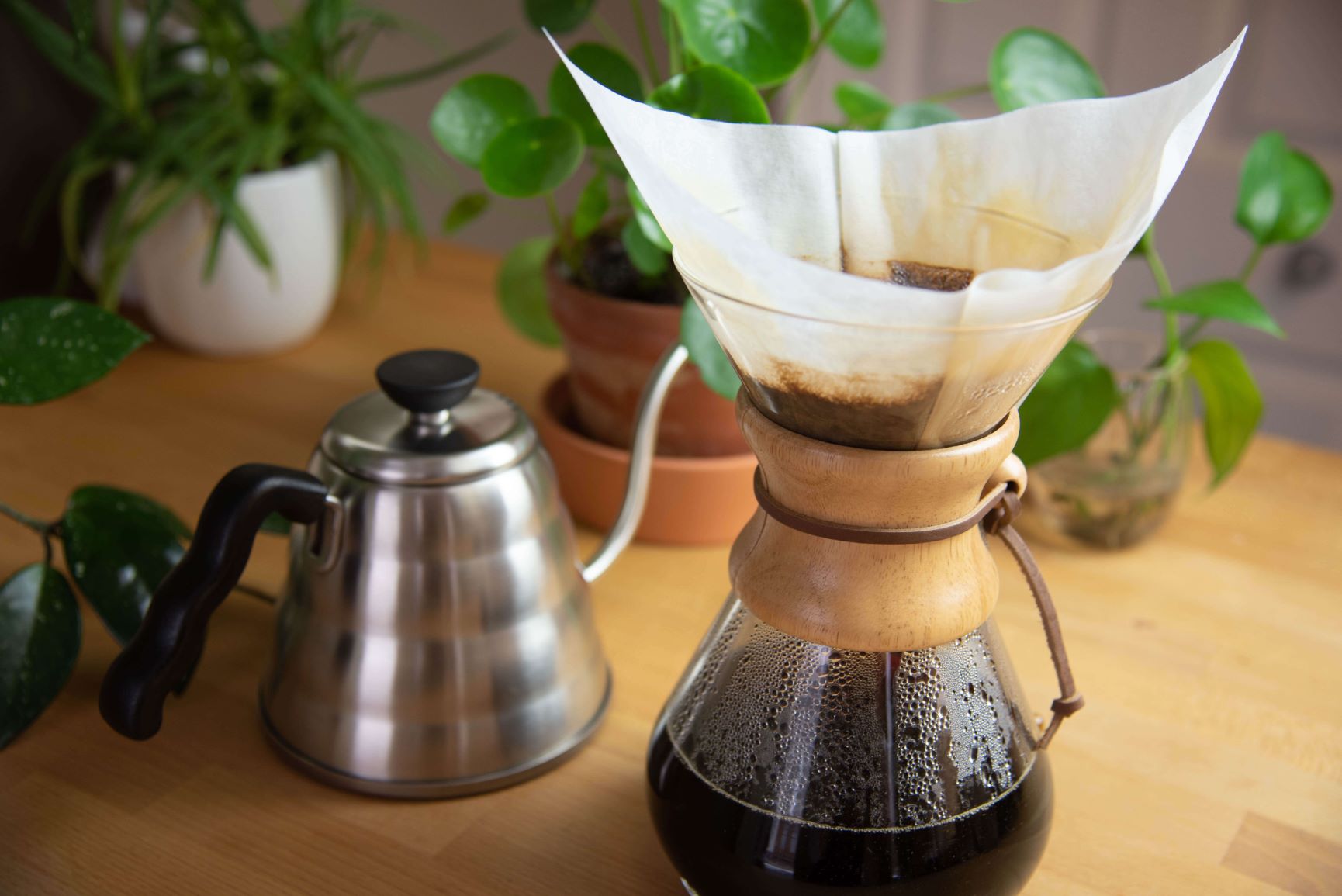 Introducing coffee subscriptions.
Set it, forget it, and most importantly, never be stuck without the good stuff again.
1. Choose your coffee
Select your favourite coffee and bag size (340g, 2lb or 5lb), you can order any combination of coffees you wish, and this can be customized each month.

Our pick: Get yourself a mainstay and combine it with the Single Origin of the month to keep things interesting!
2. Choose your grind type
You can choose whether or not to have the beans ground. Haven't invested in a grinder for home or simply can't be bothered? Don't worry - we got you.
3. Choose your frequency
This is all you. Are you a cup-a-day type person or more like.. a pot-a-day? Are you living solo or will this subscription be caffeinating your family of 4?
So why bother?
FREE SHIPPING on orders over $59 in Ontario and Quebec (and over $79 for the rest of Canada)
Totally customizable
Cancel any time
Special perks for subscribers only