Stir up community with Stir It Up Collective and Equator Coffee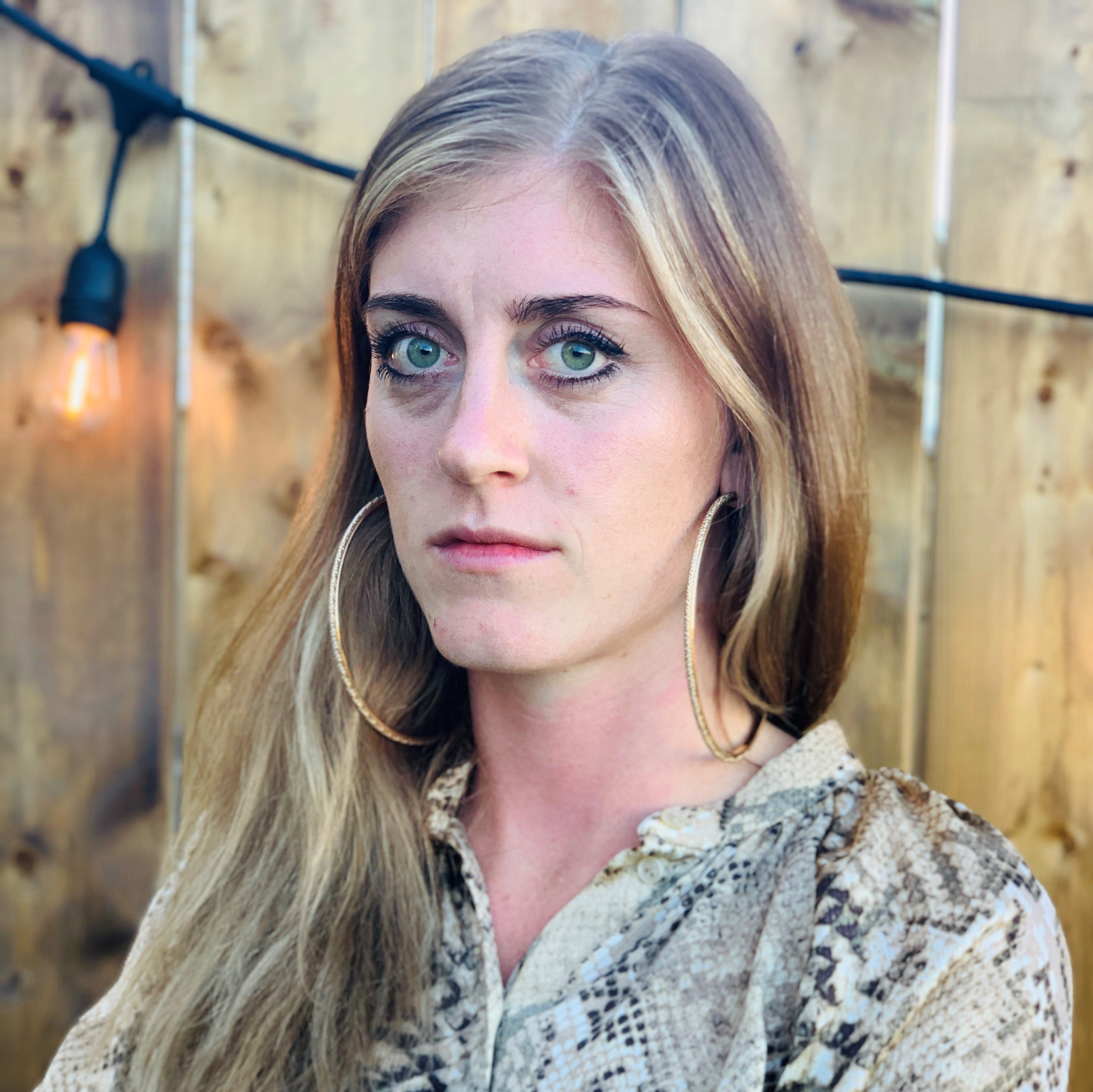 Stir It Up Collective is a local organization that supports women's recovery from sex trafficking through healing, skills development and employment. Equator Co-Founder, Amber Hall met Stir It Up Collective's Laura Wilcox through a mutual friend. Amber was very moved by Laura's story of her experience and her passion for this cause. "It made me want to learn more and I was saddened by how prevalent this is even in our own region and wanted to get involved."
At Equator, we wish to create a culture of community engagement and caring. Participating in this fundraiser and offering potential employment opportunities for survivors seemed like a perfect fit. 
We recently had the chance to interview Laura to learn more about the organization. This is what she had to say:

Q: Tell us about your work. 
Stir It Up Collective exists to offer a safe space for women to recover from the layers of trauma from sex trafficking, by offering somatic healing programs, various types of skill development and connection to employment opportunities. 
Right now we are doing the work of creating a well-funded, well-structured agency, with the help of partnerships in the community.  There is power in co-healing and co-creating. 
Our programs will be designed and delivered by our partners and volunteers. We will be offering training in trauma-informed care and education about sex trafficking. 
Q: Tell us about yourself and why this cause is so close to your heart.
I look back at situations in my life and realize this could have happened to me. I now have an understanding of the grooming, luring, brainwashing and coercion that are involved in trafficking someone. I now see the tactics and why these men were approaching, trying to lure me and my friends. I have people in my life that were sex trafficked. The more we shed light on this, the more people are reaching out and saying 'this happened to me'.  My eyes have been opened to the prevalence of sex trafficking in our communities, our country and around the world.
Being a woman, I am familiar with the steady objectification, harassment 
and sexual violence that is continually harming our bodies, souls and spirits. Understanding how trauma impacts the brain and body helps to dissipate shame.
I believe in the power of women. I believe in the power of community and the healing that can take place when we work on ourselves and show up for ourselves and each other.  I am passionate about healing the different parts of us - holistic healing.  I believe in fostering relationships.  In a safe community, we heal.
We are powerful. (Imagine being seen as a whole human. Not as a means for someone else to exercise their power.)
Q: How has the community supported your efforts to date? 
First and foremost, I want to mention the women with lived experience who shared their insight and wisdom with me and other members of our team, both those who are still with us and those whose lives have been cut short because of their experiences.
Amber Hall and Equator Coffee Roasters have been extremely helpful, first stepping up to offer advice, and then offering to let us raise ongoing funds by selling one of their wonderful coffee blends with the SIUC label on it.
Lanark County Interval House has also joined us as a community agency partner. 
Many other individuals and organizations have been helping with business and financial advice, graphic design, website creation, media exposure and fundraising activities.  
We have others offering their expertise in yoga, workout and other forms of somatic healing activities.
Q: Tell us about what projects you're currently working on.
This fall  we are bringing together our first Board of Directors  
We are doing the work to get Stir It Up coffee on the market. 
Our first "Paint Night" was sold out, and so we plan to offer this fundraising activity every few months to start.  Other fundraising activities are also being explored.
There are additional partnership collaborations in the works that we will be excited to share at a later time.
Q: How can people support your work?
We are about to launch the Stir It Up Collective website where you will be able to purchase our SIUC labeled Equator Coffee as well as other products on occasion. So – BUY our coffee and learn more about the work of the Stir It Up Collective!  Offer your skills and expertise to our work by volunteering to be on the Board or help out in other ways! Come out to our activities!  Donate! 
Stir up conversation, stir up community, stir up culture!