From the Single Origin Series: Rwanda KODUKAK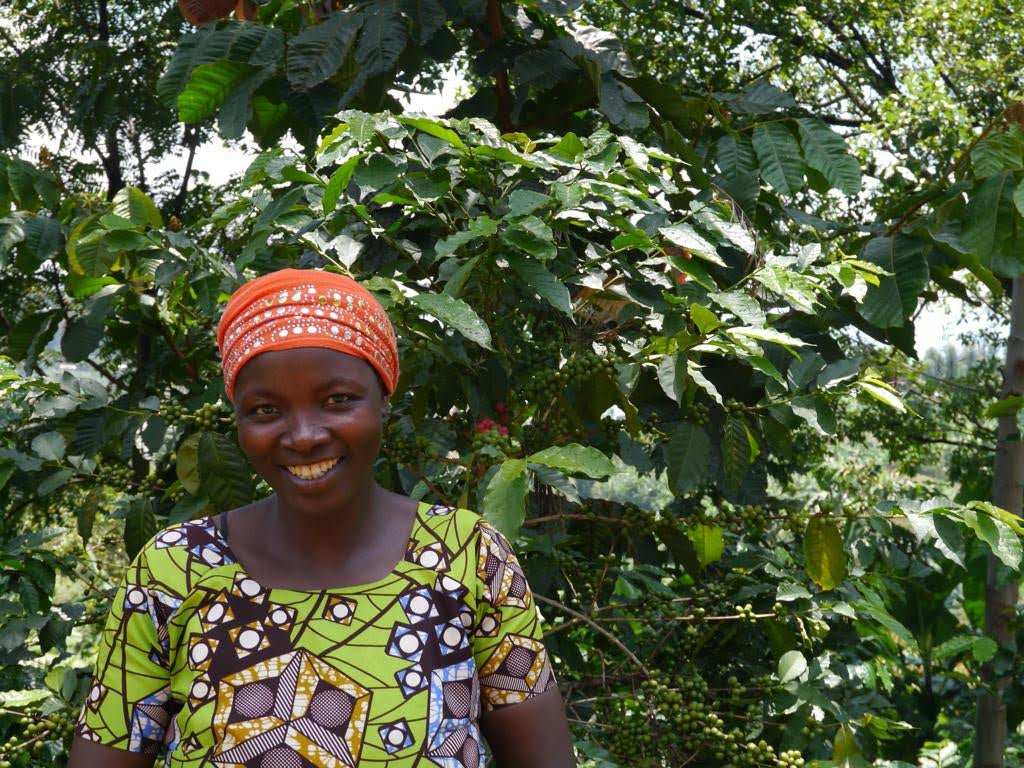 Coffee
Farmer Stories
Single Origin Series
We've introduced a new addition to our Single Origin Series: Rwandan from producer partner cooperative, KODUKAK. This clean, well-balanced, and brilliant coffee has a lingering sweetness and a hint of plums, peaches, and other stonefruit. Here is some more information about the group it comes from.

Since the country's civil war and genocide of the 1990s, coffee production (particularly fairtrade, organic coffee) has provided a source of economic stability as well as hope for thousands of farmers and communities who have rebuilt their lives. In 2006, 257 coffee farmers from the Kigeyo region of Rwanda banded together with the goal of improving the collective quality of the coffee from the region of Kigeyo. After years of working together, in 2015 they formally registered the cooperative KODUKAK (Koperative Dutezimbere Kawa Kigeyo). They became Fairtrade Certified in early 2016. Located on the shores of Lake Kivu, KODUKAK has 990 farmer-members (651 male and 339 female). The famers specialize in Bourbon heirloom coffee, a prized varietal of arabica coffee. This coffee is generally known for its clean and sweet, with mild floral, citrus and berry notes and a dark chocolate finish. All of their coffee is organic and Fairtrade certified.
KODUKAK is a member of exporting co-op, COOPAC. Founded in 2001 COOPAC has worked to revitalize the coffee sector in the Gisenyi region of Lake Kivu. They support over 8,000 members and export 150 containers of Certified Organic Coffee each year.
In 2017, through the Cooperative Coffees' Impact Fund, Equator helped support a training program in which 1000 KODUKAK farmers and their families learned the best organic agricultural practices and proven climate adaptation strategies, to reduce environmental impact while increasing productivity. In the harvest season following, farmers have seen increased productivity with high quality coffee. This ultimately results in a notable increase of producers' income - in other words, success!