Check the Roast Date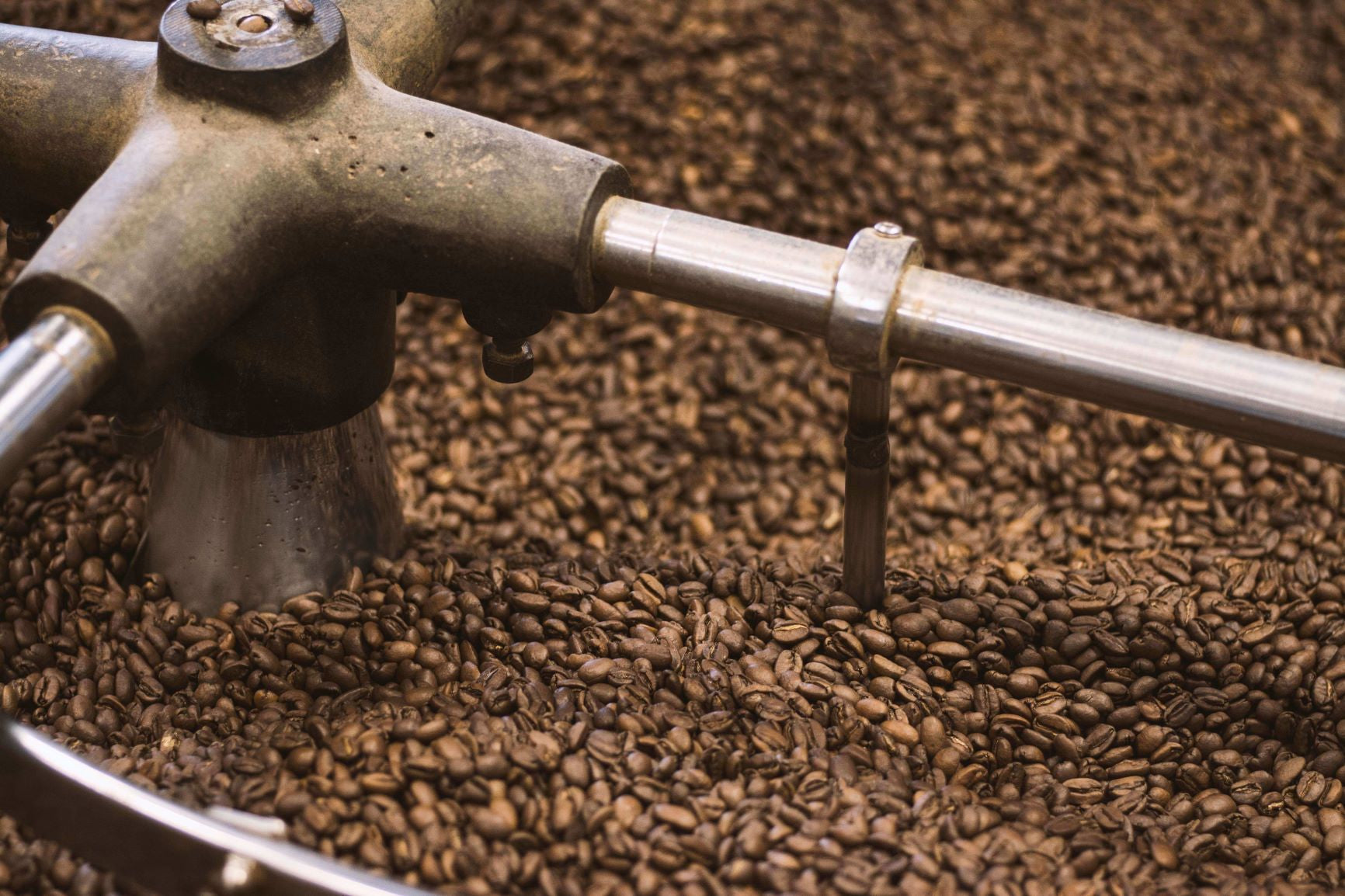 This blog entry was originally posted in Dec. 2018 - some updates have been made to keep the information relevant and fresh. 
Coffee tastes better when it's fresh. We like to think of it like bread: nothing beats getting it straight from the source - the aroma, the flavour, that warm, fuzzy feeling you get when you take that first bite/sip...priceless. At Equator, fresh coffee is coffee enjoyed within 1 month of the roast date (you can find that information on the back of our bags).  
Looking for Freshness? Buy directly from the source. 
We wish everyone could come to the roastery each week to stock up on coffee beans, but we understand that that doesn't make sense for all of our customers, all of the time. The next best thing? Try one of our cafés or our online store.
What to look for when purchasing coffee from a grocery store. 
Most large grocery store chains require a 12-month "due date" from the day it's been roasted.  By the time the coffee leaves the roastery, goes to a distributor's warehouse, gets ordered by a grocery store, is shipped again, arrives at the grocery store, and is stocked on the shelf, it's already been sitting in the bag for up to three months!  At Equator, we've partnered with wonderful wholesale clients who carry our coffee in their stores. We try to deliver direct to most of our wholesale clients; avoid cross-province/country travel and long storage times at a warehouse. 
Even though the industry standard for coffee sold at the grocery store is a 12-month "best before" date, we've decided to slice that in half and go for 6 months instead. After doing a series of taste-tests, we found that by 7-8 months, our coffee had lost its uniqueness and tasted like...well, grocery store coffee!  We chose 6 months because it seemed to be a happy medium between industry standards and our idealistic dreams. We still encourage our customers and wholesale clients to try and get through the coffee within 3 months for optimal freshness and flavour. The grocery stores where we deliver the coffee directly get a proper and regular rotation cycle by Eric, our driver and freshness police.  If the fifth month rolls around and the coffee is still around, rest assured, it will still taste great. But it won't have quite the full flavour as it would if it were 2 weeks or a month from the roasted on date.
All that is to say, if you buy your coffee at the grocery store, you should be able to find out when it was roasted and how long you have to truly enjoy it. We provide the roast date on every bag that leaves our warehouse.
Okay, so you brought your coffee home. Now what? 
You have successfully picked up fresh coffee - let's keep it that way! Our bags are transitioning away from tin ties and toward a pocket zipper closure. The pocket zipper allows for an airtight seal on your bag. Another great storage option is a glass container with a rubber gasket. Whole beans stay fresher, longer, and you'll want to brew your coffee with freshly ground beans. This will preserve the aroma and flavour of the coffee, giving you café-level results at home! As soon as the coffee is ground it starts losing aroma, leading to a stale and sad cup of jo. Lastly, we now offer free shipping on orders over $59 - that's 4 x 340g bags of our blends. You can store whole beans in their sealed bags in the freezer, take out a weeks-worth at a time, and enjoy a better cup of coffee at home!  
Shop Blends now!