Origin Feature: Nicaragua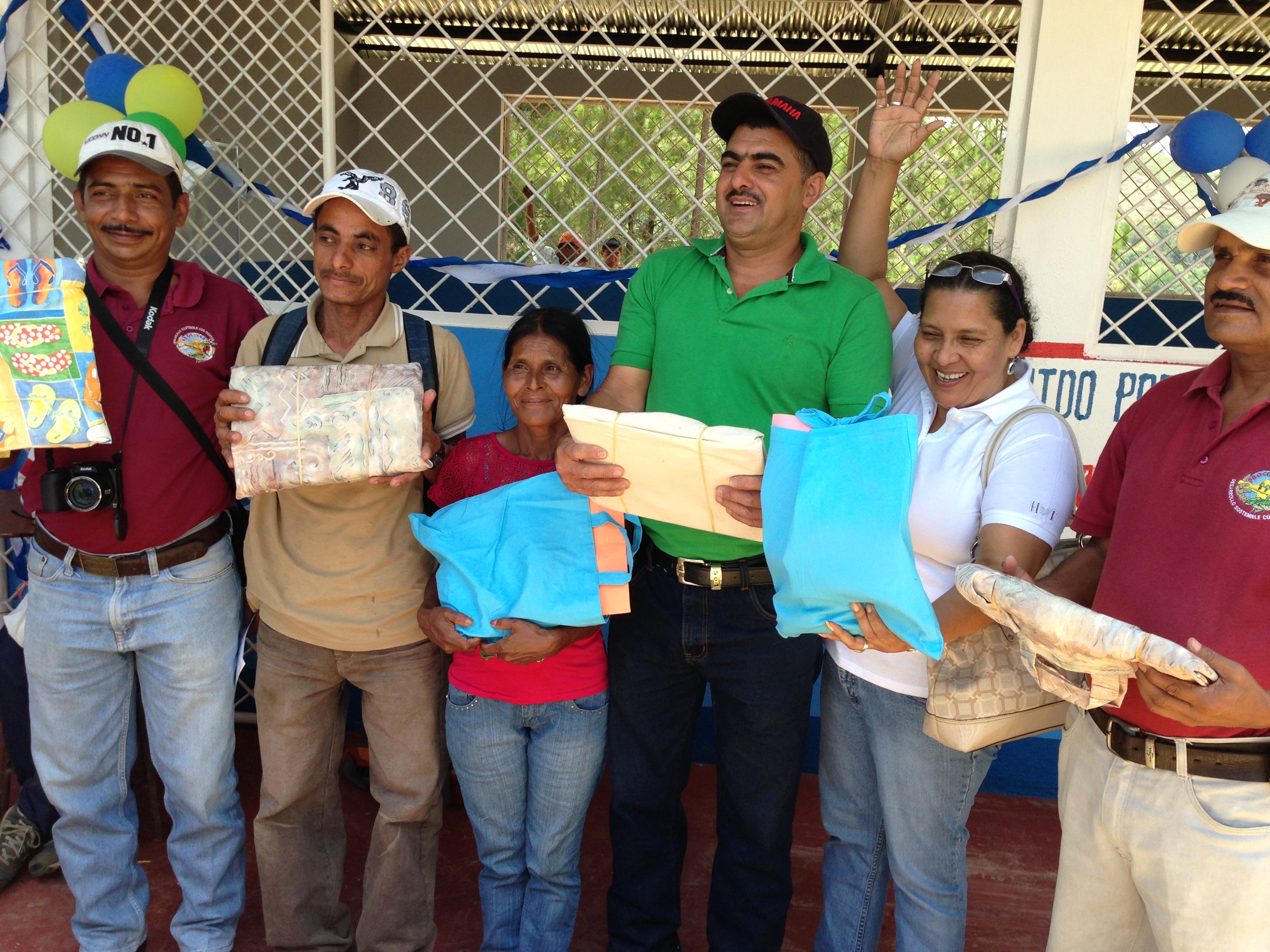 Coffee
Community
Farmer Stories
Why is Nicaragua such an important origin to Equator? 
The name Equator Coffee Roasters was chosen for a reason: to 'Equate' the benefit of drinking coffee, not just for the consumer but for the farmers who grow it. Craig and Amber Hall started Equator with a goal of making a difference both locally and globally, and creating long term relationships with coffee producers is a very good way of doing so. 
Nicaragua is among the most economically disadvantaged countries in Central America. Between financial and political struggles and natural disasters, the people of Nicaragua have faced a lot of hardships. Despite this, they persevere and have a strong agricultural industry growing coffee as well as other agricultural goods. Not only did Equator see an opportunity to build meaningful business relationships with the COOP in this region, the coffee they produce is high quality, organic, and absolutely delicious. 
In 2010, Equator formed a partnership with an organization called SchoolBOX. SchoolBOX is a registered Nicaraguan and Canadian Charity with the simple, ambitious mission of 'Making Education Possible' for children. This organization has offices in our home town of Almonte, but their work benefits children in Nicaragua and Indigenous communities in Northern Canada. Since 2010, 10 cents of every pound of Equator coffee sold has been donated to SchoolBOX, and since then, Equator has visited Nicaragua four times to participate in school builds and has funded the building of three schools in coffee growing regions. 
In 2012, Equator started working with PROCOCER, a coffee cooperative located in the municipalities of Jícaro, Murra, Ciudad Antigua, San Fernando and Jalapa in Nicaragua. PROCOCER coffee is known for its consistently solid cup profile – bright acidity, full body and balanced with deep tobacco, sweet vanilla and soft fruit flavors making it a mainstay in Equator's line up. Since then, coffee from PROCOCER has made up over 10% of our annual green coffee supply and it is the primary coffee in our fan-favourite Freakin' Good Coffee. These long-standing relationships with producer partners create consistent, reliable revenue for the farmers we purchase from and in return we get a delicious and dependable product. 
In 2013, Craig, Amber, and the rest of the Equator team visited Jalapa to inaugurate the first Equator funded classroom. During that visit, the team had the opportunity to tour PROCOCER's farms and meet some of the producer partners. Over time and frequent visits, Equator bridged the relationship between SchoolBOX director Ronald and PROCOCER's team. PROCOCER is proactive in offering scholarship opportunities for students in the region to learn about agriculture, and SchoolBOX continues to look for opportunities to build schools in the regions that families of PROCOCER farmers call home. We take great pride in this symbiotic relationship in a country that has faced so much hardship. 
So why is Nicaragua such an important origin for Equator? When you purchase our Freakin' Good Coffee, you can taste the hard work and love that goes into producing such beautiful coffee. You can also take comfort knowing that money is flowing back to communities where it makes an impact through fair trade purchases, long term relationships, and charitable donations to great organizations like SchoolBOX. Through these equitable relationships we hope that the coffee industry remains an equal-opportunity industry for all!