Tasting Notes
Nutty
Vanilla
Classic & Familiar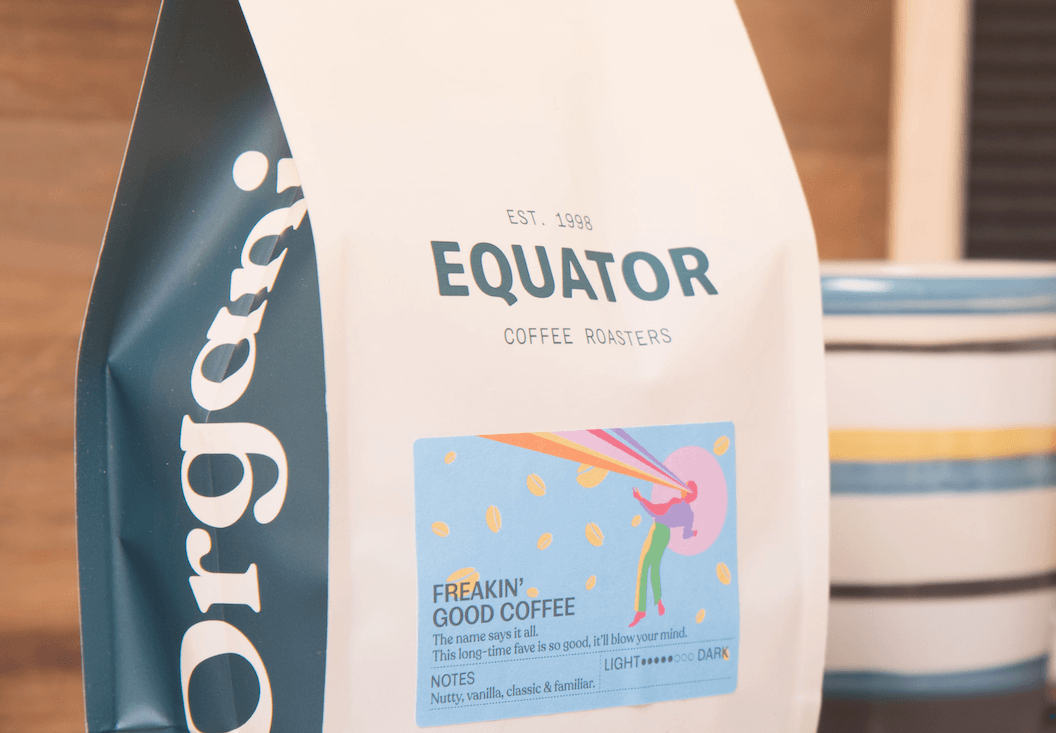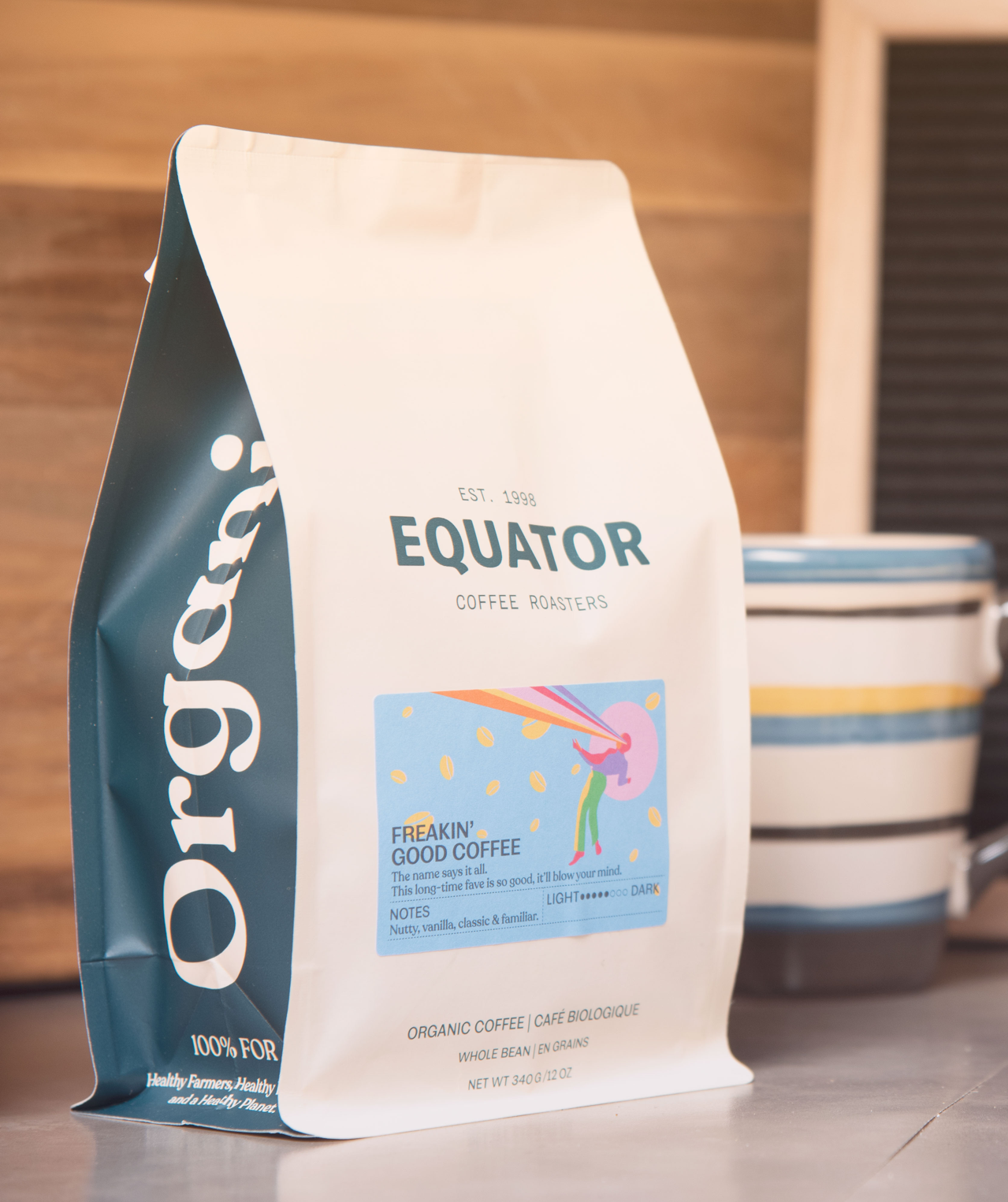 Fair and Organic
100% for Transparent Trade and
Farmer Focused

Cooperative Trade

Better Business
It lives up to its name! We moved to New Brunswick from Ottawa, and I order it and have it shipped because it's a household favourite.
The name of this coffee says it all
I discovered Equator Coffee because of a colleague, who said she has just received her order during a Teams meeting. A few months later, I decided to order some coffee to go with the coffee grinder that I was giving to my husband as a birthday gift. The first coffee we tried was Freakin' Good Coffee. The quality of the rotisserie is amazing. This coffee Carrie's its name with pride. I recommend this coffee to all coffee lovers. This is one of my favourites and it is from a local company. Enjoy.
It's freakin good
Do yourself a favor and try this wonderful coffee.