Tasting Notes
Orange Blossom
Black Tea
Caramel
Lemon
Hops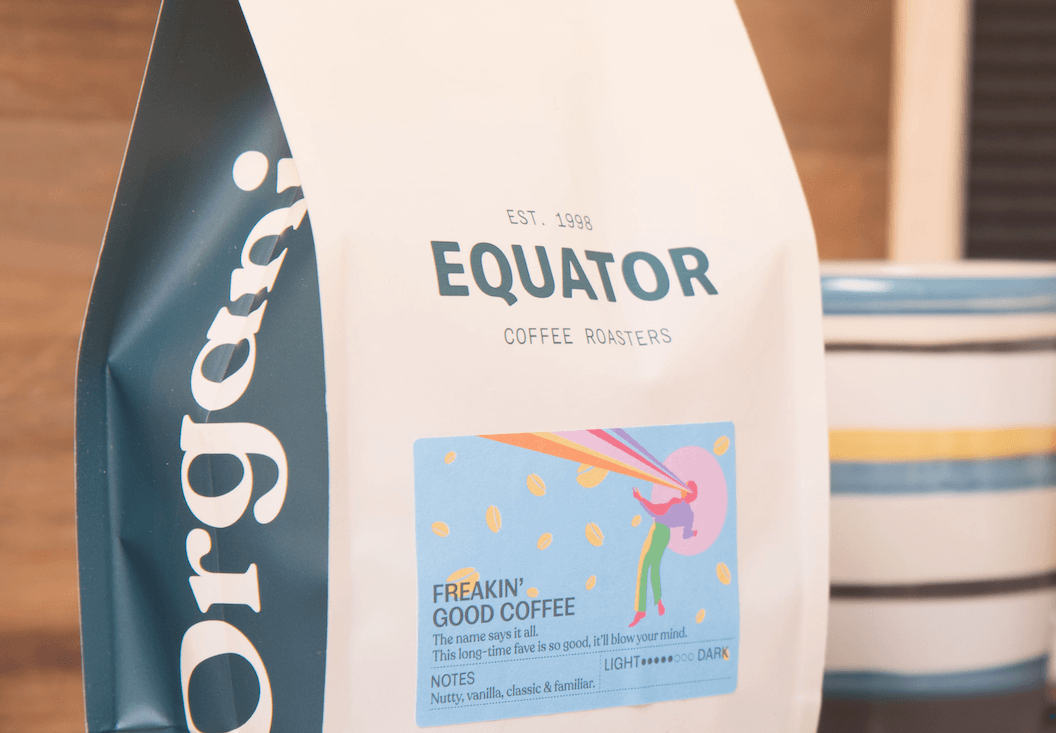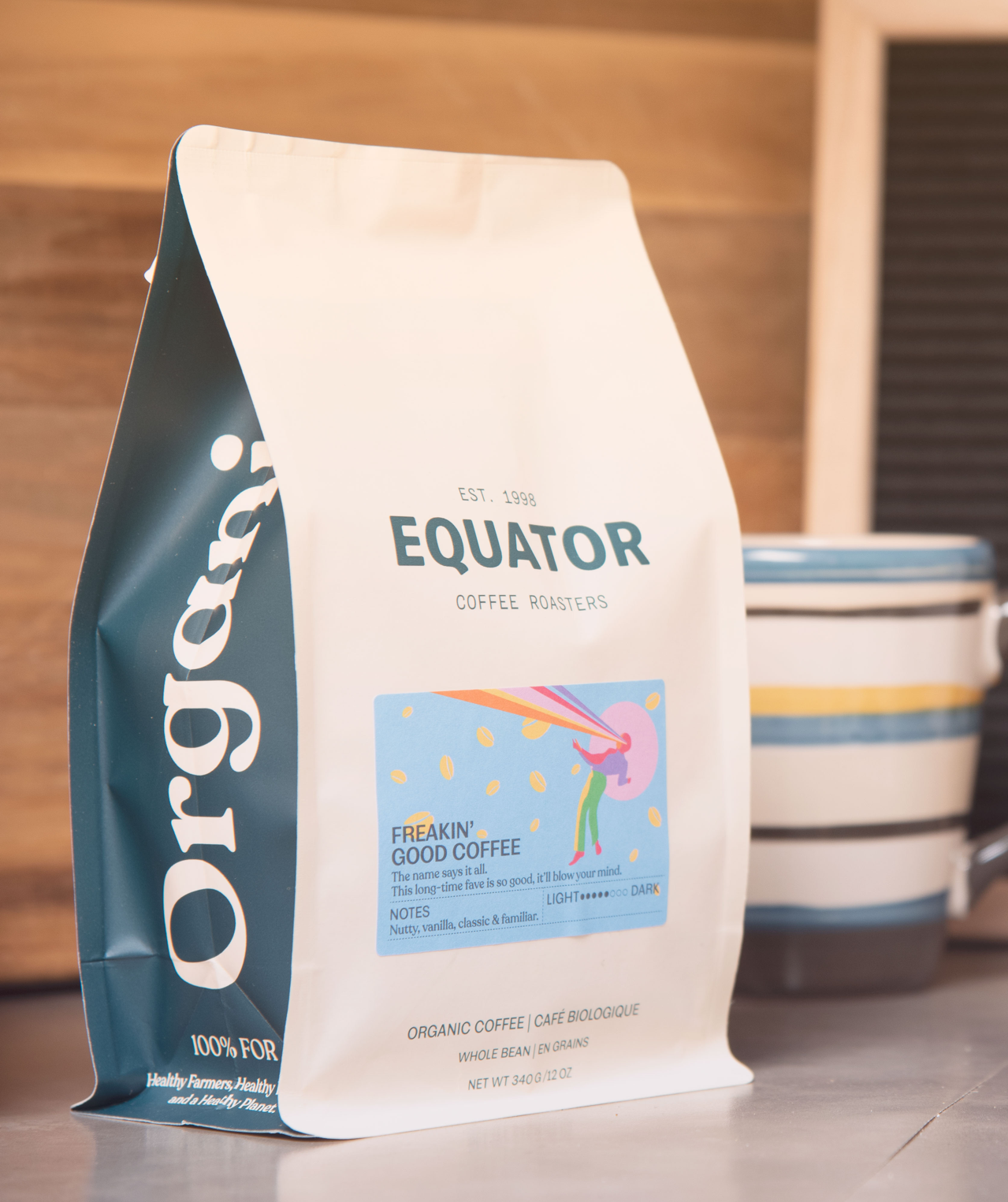 Fair and Organic
100% for Transparent Trade and
Farmer Focused

Cooperative Trade

Better Business
I haven't yet roasted these beans...had to use up some other coffee...will be happy to let you know.
Best coffee beans ever!
I LOVE Equator Coffee! They keep me supplied with amazing green beans for my countertop roaster where we create our custom blend 😊
Perfect for roasting. Quickly delivered.
Ethiopian coffee to me is the best flavour and is also the least likely to have adverse effects of all the coffees I have tried. I roast these green beans outside using a hot air gun and a stainless steel bowl. It only takes about 20 minutes to roast a pound of beans, and I can adjust the roast just how I like. Thank you Equator for your excellent and timely service.