Join Us!
Here are our available coffee courses and tours.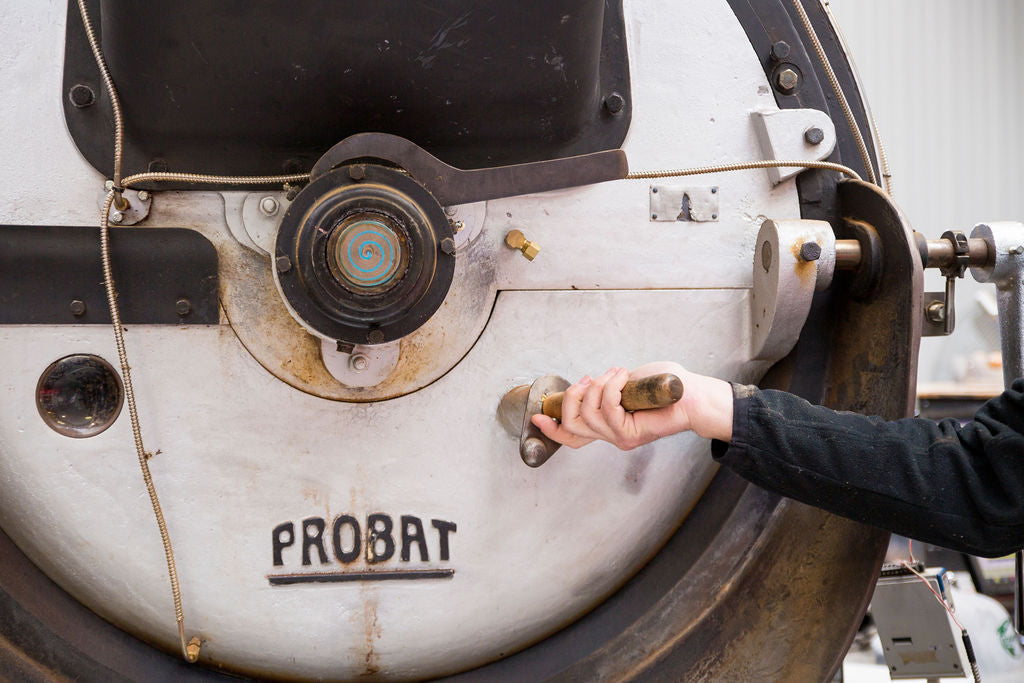 Roastery Tour | $16
A coffee appreciation course and tasting. Learn about coffee from crop to cup (includes a roastery tour!).
Next Class: April 23 @ Almonte Cafe
More details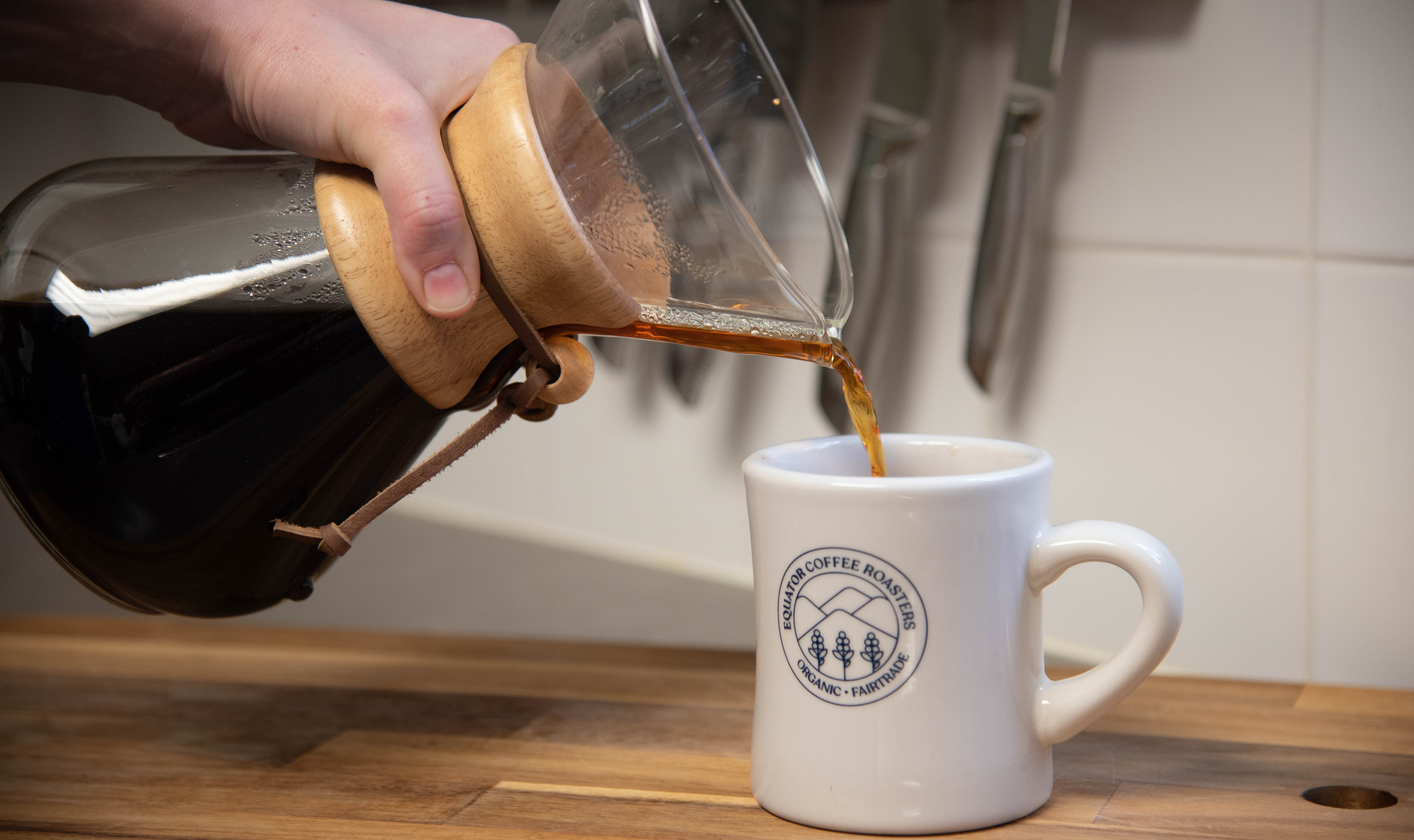 Brew It Right | $57
A course on freshness, quality, and brewing. Perfect your pour overs, french press, drip, and more!
Next Class: April 9 @ Almonte Cafe
More Details