Now Hiring: Kitchen staff (Kanata)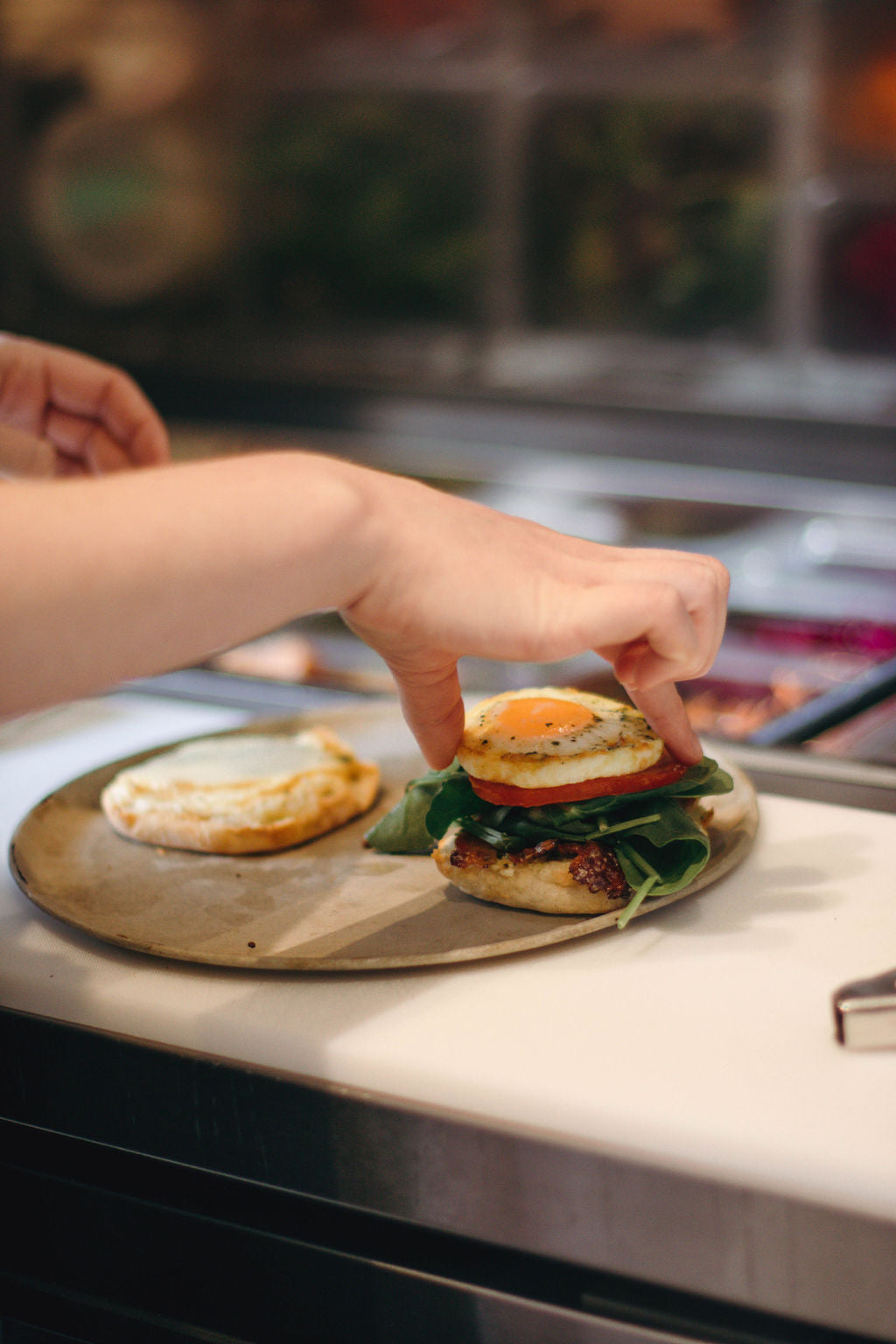 Equator Coffee Roasters is a community-based, quality-focused, mission-driven coffee roasting company. We are looking for an outgoing, creative and passionate breakfast and lunch master to add to our fast paced and high-quality environment!
We are looking for cooks and kitchen staff in our Kanata location.
The successful applicant will have:
At least 1-year experience with food in a café or restaurant
Baking skills (muffins, scones, cookies, squares, etc)
Cooking and prep skills
Breakfast sandwiches, preparing salads and sandwiches etc
Maintaining a clean and safe kitchen
Creativity
Passion for quality ingredients
Knowledge to maintain stock, orders, cost and waste
Be a team player
Must be available to work weekends and weekdays
Customer service skills
Effective time management
Willing to take direction
Café or coffee experience (that's a bonus!)
Job Type: Part-time/Full-time
2-5 days per week, 5-8hrs/day
Part-time/Full-time hours: 15-25 per week
Compensation: $17.50 per hour and up
Duties include but not limited to:
Baking pastries, muffins, scones, loaves and cookies. Making breakfast sandwiches and wraps to order as well as prepared. Making lunch sandwiches and salads., keeping the kitchen clean, presentable and sanitized. Ingredients stocked, some ordering of product, communicating with floor staff and fellow kitchen staff. Following recipes and procedures, producing presentable meals and snacks, never compromising on quality.
Please email chris@equator.ca and include a cover letter and resume if you are serious about the job.