NOW HIRING: DIRECTOR of CAFES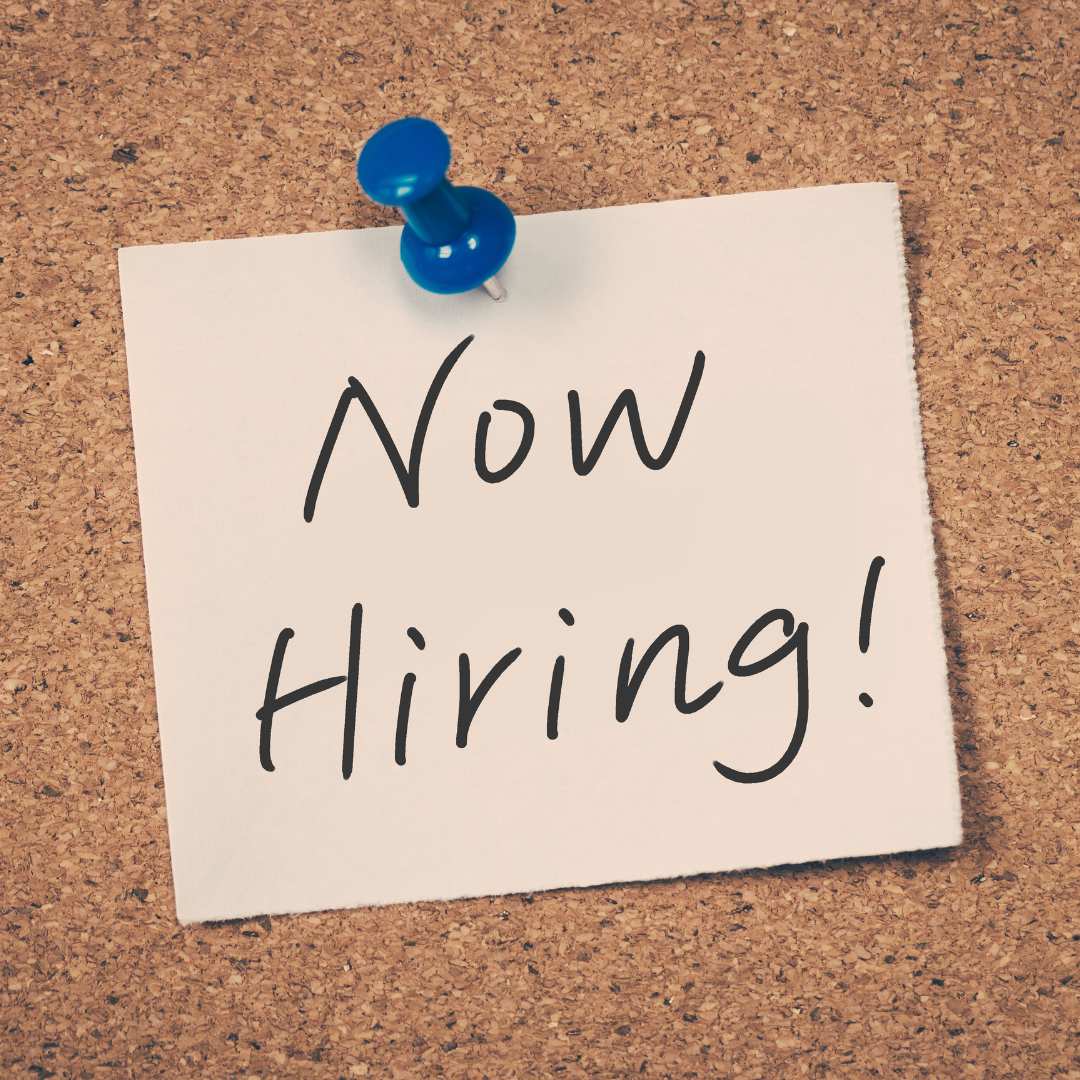 WHO WE ARE
Equator Coffee Roasters is an Ontario-based, mission-driven coffee roasting company from the friendly town of Almonte, Ontario. We exist to connect the coffee drinker to the coffee farmer, from one family to another. We are a certified B Corp, which means that we have demonstrated our commitment to our mission, the highest standards of excellence, and our social and environmental impact.
We believe the world is a better place with better quality coffee that is sourced ethically and cared for organically. At Equator, coffee is more than just a beautiful beverage; it's a way to change the world for the better. Our cafes serve as the "front line" of our company and brand – a place for customers to learn and enjoy our core values: service, quality, community.
Our core values are: 
Quality: 

Striving for Excellence, Passionate about Coffee

Service: 

Customer Satisfaction, Reliability, Going Beyond

Community: 

Valuing Family, Local & Global Philanthropy

Profitability: 

Healthy, Sustainable, Investing in our People

What you see is what you get: 

Genuine, Honest, Fair
JOB SUMMARY
The Director of Cafes has a pivotal leadership role at Equator, entrusted with the overall responsibility of managing the company's cafe portfolio. They will directly oversee the Café Operations Lead and Site Managers and work with this team to achieve company goals and maintain exemplary standards. They are role models in showcasing our core values through every interaction with internal and external customers alike.
This individual ensures that each cafe not only delivers an unmatched customer experience but also thrives financially and operationally, owning the profit and loss statement and ensuring profitability. As a dynamic and strategic thinker, the Director of Cafes is tasked with maintaining The Equator Way and our commitment to B Corp standards.
This role offers a unique opportunity to shape the cafe experience for countless customers while also steering a significant portion of Equator's operations. The ideal candidate will be as passionate about coffee and food as they are about people, blending expertise with empathy in their leadership approach.
ACCOUNTABILITIES
Systems and Processes:
Champion the design, roll-out, and continuous refinement of operational systems to ensure optimal cafe performance.

Guarantee that SOPs are consistently adhered to, reflecting the brand's commitment to quality and excellence.

Leverage feedback mechanisms, audits, and personal observations to enhance and innovate operational processes.
Strategic Planning:
Define clear, actionable goals that propel Equator's cafes forward in alignment with the overarching company mission and vision, and in collaboration with Equator's Leadership Team.

Plan and implement food menu changes as needed due to changing availability of ingredients, cost of goods and seasons. Analyze customer satisfaction and sales and adjust offerings accordingly. 

Keep a finger on the pulse of market trends, adjusting and aligning strategies proactively.

Plan and Execute Quarterly Traction Meetings to set new Rocks and Goals and solve Issues with Owners, Managers and Operations Lead.

Participate in Weekly Leadership Team meetings with Owners and other Directors. 
Profitability
Hold direct reports accountable in meeting the cost of goods and labour targets.

Work with direct reports to do monthly and quarterly analysis of sales and profitability and adjust scheduling, pricing, menus, and suppliers as needed.
Multi-Location Management:
Instill a culture of excellence across cafes, ensuring that every customer's experience is uniformly outstanding.

Maintain a robust financial management system, ensuring that each cafe's performance is optimal and aligned with company objectives.

Synthesize financial data from each location, crafting strategies based on consolidated insights.

Assists with new store opening and build outs.

Uphold and enhance visual merchandising and operational standards.
Team Development and Management:
Craft a vision for team excellence, driving recruitment, training, and retention strategies that build and maintain an exceptional cafe workforce.

Nurture leadership at every level, ensuring that Site Managers & Supervisors are empowered, equipped, and motivated.

Assist the Cafe Operations Lead with the planning and execution of quarterly social or team building events.
Human Resources:
Assist with the development and maintenance of Onboarding and Training Content, particularly regarding the ADP payroll portal and company policies. 

Work with Cafe Operations Lead to hire and train new site managers and supervisors.

Work with Cafe Operations Lead for manager reviews, discipline and termination as required.

Participate in regular staff meetings and training sessions as required.
Supply Chain Optimization:
Lead efforts to streamline and enhance the supply chain, ensuring quality, sustainability, and cost-effectiveness.

Cultivate strong relationships with suppliers, ensuring a win-win partnership that upholds Equator's values.
Stakeholder Relations:
Be the face of Equator's cafes, forging and nurturing relationships with diverse stakeholders from investors to community leaders to customers.

Ensure transparency, trust, and mutual respect in all external relations.

Commit to continuous improvement, building new feedback mechanisms to ensure a pulse on customer satisfaction and desires.
QUALIFICATIONS & EXPERIENCE
If you believe that you can excel at this role, we encourage you to apply even if you don't perfectly meet the following criteria.
Bachelor's Degree or College Diploma in Business Management, Hospitality, or a related field.

Sustainability leadership training or other sustainability-focused courses would be beneficial.

5-7 years of senior leadership experience in retail or hospitality setting, with a preference for experience in cafe or restaurant management, ideally having managed multiple locations.
Proven track record in developing and implementing operational systems and processes.

Demonstrable experience in financial management, including budgeting, forecasting, and financial reporting.

Demonstrable experience in supply chain management and optimization.

Experience with stakeholder management, including relations with investors, community leaders, and customers.

Experience in the Coffee industry and/or Barista Training is a strong asset.

Proficiency with cafe management software and tools.

Familiarity with the Ottawa region and its cafe and dining culture would be beneficial.
PERSONAL CHARACTER
Passion for coffee, food, and the broader cafe experience.

Integrity, transparency, and a strong ethical compass.

Customer-first attitude.

Resilience under pressure and ability to navigate complex challenges.

Embraces the company's mission, vision, and values – particularly

The Equator Way

.
TIME EXPECTATIONS AND COMPENSATION
37.5 -

40 hours

per week, with most during normal business hours (Monday-Friday 8am-4pm). However, flexibility in working hours is expected on occasion; As a salaried role, this position does not qualify for overtime pay.  

Willingness to travel as required for cafe visits, leadership team meetings, and market trend analysis.

When the cafés are offering special events, night, holiday, or weekend hours, you will need to be available during those times when requested.

Starting salary between $60,000.00 & $70,000.00 depending on demonstrated competence and experience, subject to annual review and quarterly performance bonuses.

Additional benefits of free coffee, other product discounts, health benefits and participation in the company Deferred Profit Sharing Plan.
To apply for this position, please send your resume to jobs@equator.ca