Bilingual Barista - NAC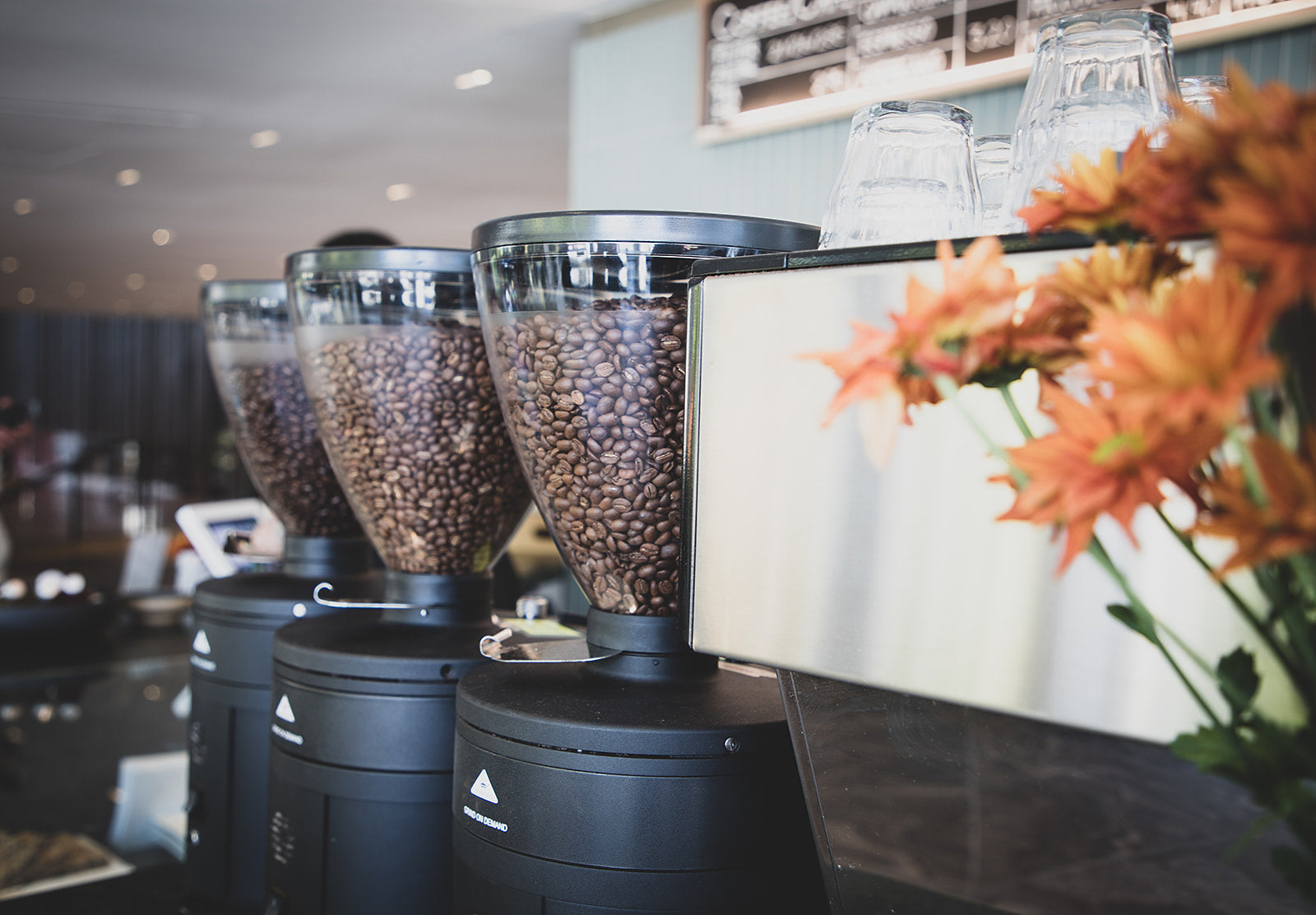 Equator Coffee Roasters is a community-based, quality-focused, mission-driven
coffee roasting company based in Almonte, Ontario. We are looking for
outgoing, French & English speaking coffee professionals to join the team in our NAC location on a full & part time basis.
The ideal candidate will thrive in the following areas:
Provide outstanding customer service and experience
Be an Equator Brand Ambassador
Have worked previously as a Barista
Be a team player
Learn about and promote the cafes' products
Maintain high quality of coffee preparation and service
Be outgoing and friendly
Be fluent in French and English
Job Type: Full-time & Part-time

Compensation: $16.5 - 18.5/hour +
Experience:
Service industry
Barista: 1-3years preferred
License:
Food Safe (Preferred)
Smartserve
Assets for Potential Candidates
Have previous experience in coffee
Bilingual in French and English
Candidate must be able to work a consistent schedule*
Team player!
Good attitude and commitment!
*Full Time applicants should be available to work on a regular basis, 30 to 38 hours per week, Tuesday to Saturday or Sunday to Thursday. A 12-month commitment to this Job is ideal

About the Job:
 Full service and Barista training will be provided.
There is always opportunity for growth within the company for the right person!
If interested, please include a cover letter and resume

Benefits:
Company events
Discounted or free food
Extended health care
Store discount
Schedule:
8 hour shift
Day shift
Evening shift
Weekend availability
Supplemental pay types: