New Single Orgin Release: Nicaragua Nueva Segovia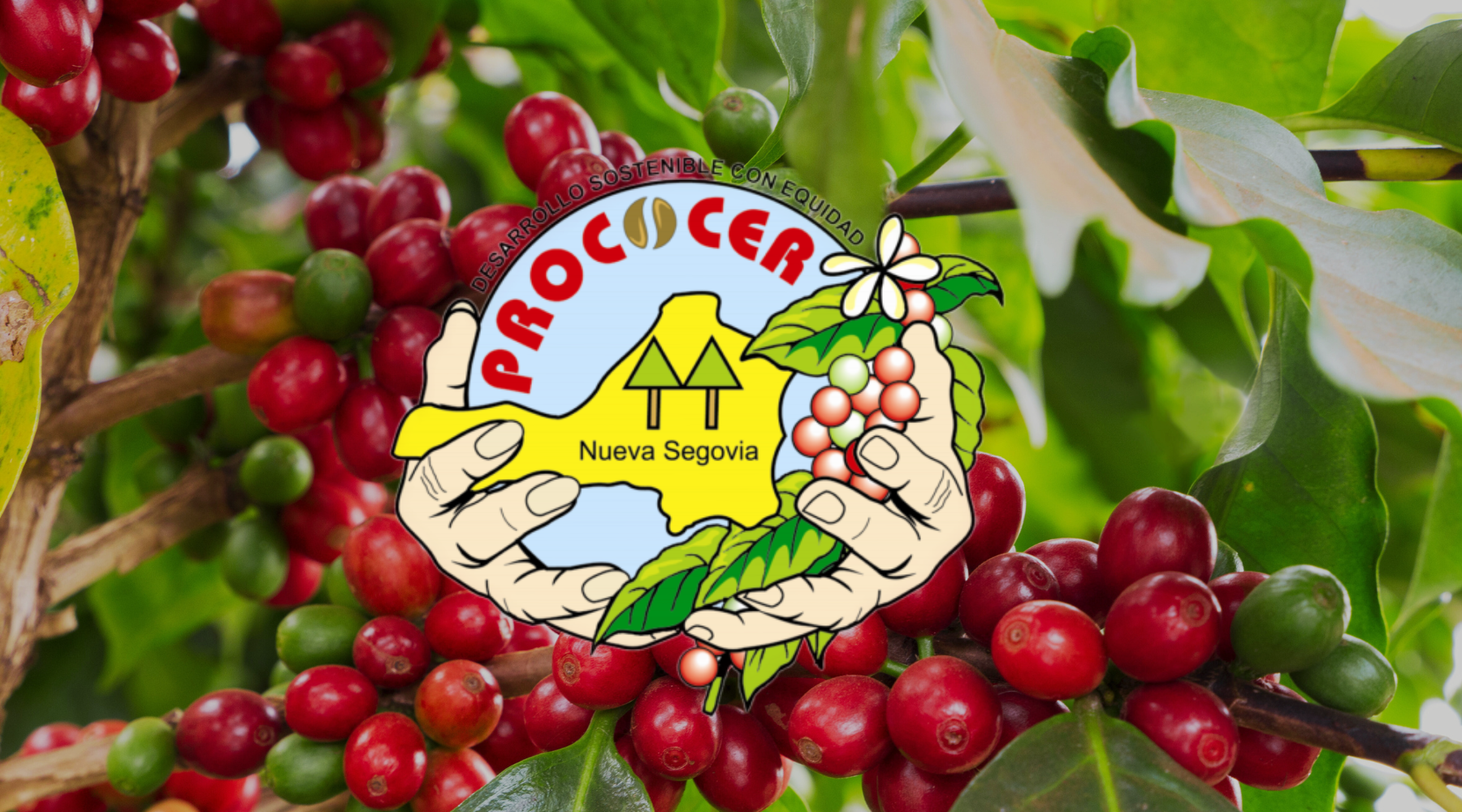 Coffee
Single Origin Series
Brought to Equator Coffee Roasters from the mountains of Nicaragua is our new single-origin coffee; Nicaragua Nueva Segovia coffee. This single-origin coffee is a medium roast that encompasses tasting notes of hazelnuts and cacao nibs.
The Nueva Segovia region of Nicaragua is home to PROCOCER, a co-op producer dedicated to organic farming and fair-trade coffee. Farmers of this region sell their beans to PROCOCER which is the producer co-op for the region. The producer co-op then sells a Coffee Co-op that imports the fresh beans to North America. From here roasters receive the beans and are able to bring delicious coffee from around the world to customers. Here at Equator, we buy from Coop Coffees, which buys from the PROCOCER. Working with coffee co-ops and producer co-ops is extremely important to Equator, as it ensures that we are receiving coffee that is being traded fairly and ethically sourced.
Currently PROCOCER has its own FAIRTRADE certification and is made up of a total of 662 members of these 165 women (25%) and 497 men (75%), of whom a total of 247 associates are working in the organic coffee program where 197 men and 50 women are derived. Other PROCOCER has an area of ​​7 mzs of land which are located in the community of Santa Martha el Corozo in the municipality of Jalapa, where 3 mz of this land are dedicated to a coffee farm with different varieties this with the aim of Have a demonstrative plot where the producer can see the result of the practices and agronomic experiments of organic management, the other part of this land is destined to a galera which is made organic products and processed organic fertilizers in low scale with an estimated production Of 2,500 - 3,000 qqs per year due to the lack of economic resources available to the organization and the lack of support received, on the other hand this production is not enough because the number of apple producers exceeds the volume produced in the plant And this demand is not met. This year we certify 720 Hectares of organic coffee, ideal to obtain a good production and to improve the productivity we need to apply 30 qqs of organic fertilizer per Ha. In total we would need to produce 21,600 qqs to cover the demand of all the partners and partners.
PROCOCER has a clear mission "to strengthen the organizational and financial capacity of the coop, increase their productive yields, and assure the quality of their coffee in order to meet the demands of the specialty coffee market." (Coop Coffee Beans, 2023). Over 300 farmers are part of the PROCOCER coop, with 160 of these members being completely organic operations.
Known for its high-quality arabica bean, the Nueva Segovia region's main export and business is coffee. This is mainly due to the great geographical location and climate features this region has, with year-round temperatures ranging from 25-30 degrees. with altitudes ranging from 850m to 1270 m. PROCOCER is able to grow a variety of arabica beans. The main tasting profile for this region is described as Medium acidity and a full body with sweet cocoa, vanilla, and tobacco flavors. 
There are two main branches of coffee, arabica and robusta. Robusta coffee beans often offer a lower-quality tasting profile and are mainly used for darker roasts. Here at the Equator, we only have Arabica Coffee beans as they offer a higher-quality tasting profile.