Equator Coffee, a Family Affair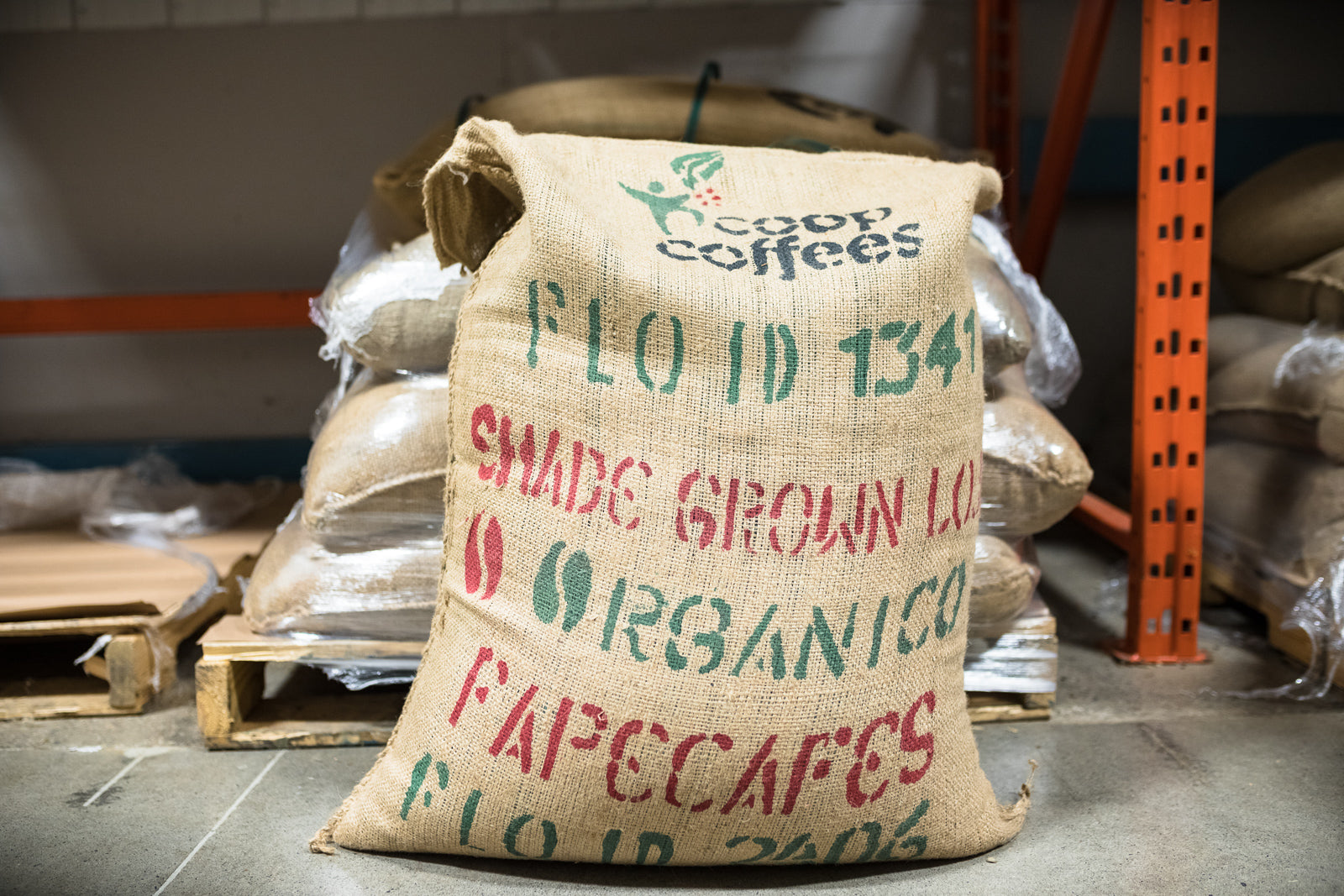 2019 is shaping up to be a year of milestones: not only did Equator Coffee Roasters became a Certified B Corporation, we also became the only 100% family-owned roaster of 100% fair trade, organic coffee in the Ottawa Valley. Our B Corp Certification affirmed a long-time commitment to use business as a force for good. A main tenant of B Corp is to prioritize stakeholders over shareholders. In our case, being a family-owned business, these stakeholders include our "extended" family members: the farmers who grow our coffee, the staff members who roast, pack, deliver, and serve it, and the customers who enjoy it. We are primarily accountable to our family values which gives us the freedom to build and grow our business in accordance with those values. It also gives us the responsibility to live and give generously - a core value of our business - as we have since 1998.
"It is important to us that Equator remains a locally owned and operated company and we enjoy our place in the community. We proudly source, purchase, and import fair trade and organic certified coffee directly from small farmer cooperatives - this and our deep roots in Ottawa and the Ottawa Valley have formed our company's identity." - Craig Hall, Co-Founder and President.
Equator is a family business and in the same vein, coffee is an industry built and supported by families. From the small-scale family farms we purchase from, to our family at Coop Coffees who connect the producers to the roasters, Equator relies on and prioritizes people in every aspect of our business.
"When an employee joins our team, they are really joining our family. When a customer walks through our café doors, they are entering our collective home." - Shannon Hoops-Ripley, Vice President (and Big Sister)